On the volcanic trail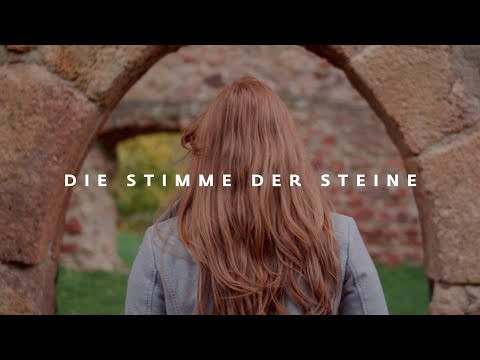 Supervolcanoes in the middle of Saxony? No worries, they stopped erupting millions of years ago. However, you can still follow the impressive traces they left behind and the best place to see these is the Geopark Porphyrland. Saxony's Stone Kingdom. Here, you will be given amazing insights into the natural and cultural history of the area.
The Stone Kingdom is aptly named to reflect the rich stone deposits in the area east of the city of Leipzig between the Hohburg Hills, the Collm at Oschatz and the Rochlitz Rock. The mining of resources such as kaolin and porphyry still characterises the region today as a significant landscape-forming industry. The fascinating geology of this landscape is witness to a series of explosive volcanic eruptions of gigantic proportions some 290 million years ago. In the Porphyry Land Geopark, the history of stone mining, the importance of kaolin for the production of everyday items such as ceramics, paper and cosmetics, which continues to this day, can be experienced by geology enthusiasts young and old.