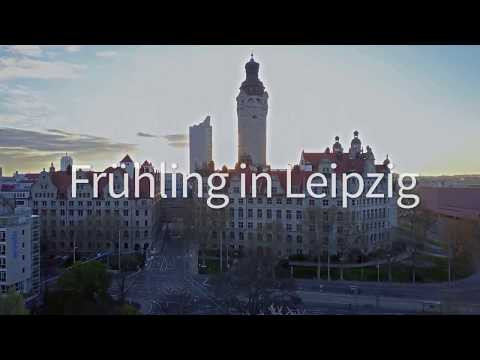 The days are getting longer and the sun is finally smiling down on us again. The colourful spring flowers can also be seen everywhere pushing their heads through the still barren soil to feel the warmth on their petals. The meadows are becoming greener and the new buds on the trees are spreading the news that spring is coming to Leipzig!
The numerous parks in the city invite you to take a pleasant Sunday stroll. The first open-air café visit will refill your vitamin D reserves and the Water City Leipzig is waking from its winter sleep, making many typical Leipzig activities possible again. The wild garlic in the Leipzig floodplain forest exudes its well-known spring fragrance and the sun tempts you to take a bike ride in the Leipzig region. Easter is just around the corner, making spring one of the most lovely times of year.
Experience the greenery in Leipzig in the spring and let it enchant you!