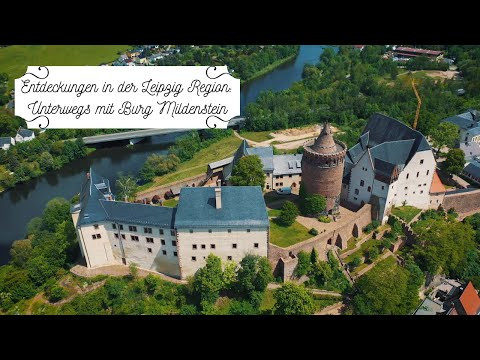 Discover the venerable ruins that bring Saxon history to life.
One thing that is so special about the fascinating region around Leipzig is the unusually high density of imposing castles, magnificent palaces and stately homes – all embedded in a uniquely beautiful natural and river landscape.
Immerse yourself in the architecture and culture of past centuries and feel the spirit of bygone eras.