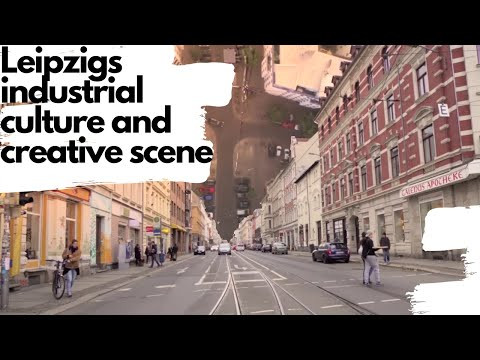 Even when exploring the city today, you will be amazed to see traces everywhere of the industrial era that shaped Leipzig. In addition to expansive industrial buildings in the west of Leipzig, the Alte Messegelände (old trade fair grounds) in the east and the 170-year-old WERK2 culture factory in Connewitz to the south are among the most important monuments to industrial heritage.
Unique highlight: an area of over 90 ha (200 acres) has been preserved as a monument to industrial architecture in the trendy district of Plagwitz! This part of the city in the west of Leipzig was the first large-scale industrial area in Germany developed according to a plan. Closely linked to the history of Plagwitz, the entrepreneurial culture was significantly influenced by Dr Carl Erdmann Heine (1819-1888). Thanks to his dedication between 1840 and 1880, Leipzig became a pioneer of German industrialisation.
Heine's passion for the economic use of waterways and his desire to establish industry and housing led to the creation of an area bursting with living quarters, jobs and unique transport routes such as theKarl Heine Canal.